Effectiveness
Improve your focus as distractions lay siege with ever more speed. Stop flitting from task to task, and start taking the steps that matter most.
Client story
---
Resilience
Be grounded in the now, reducing stress over what has been or may come. Choose a skilful response instead of an automatic knee-jerk reaction.
Client story
---
Relationships
Create genuine connection with others, unclouded by strong emotions or defensive habits. Learn the art of empathy and deep listening.
Client story
Select your format
Regardless of how we customise the content to meet your needs, our format generally spans five levels: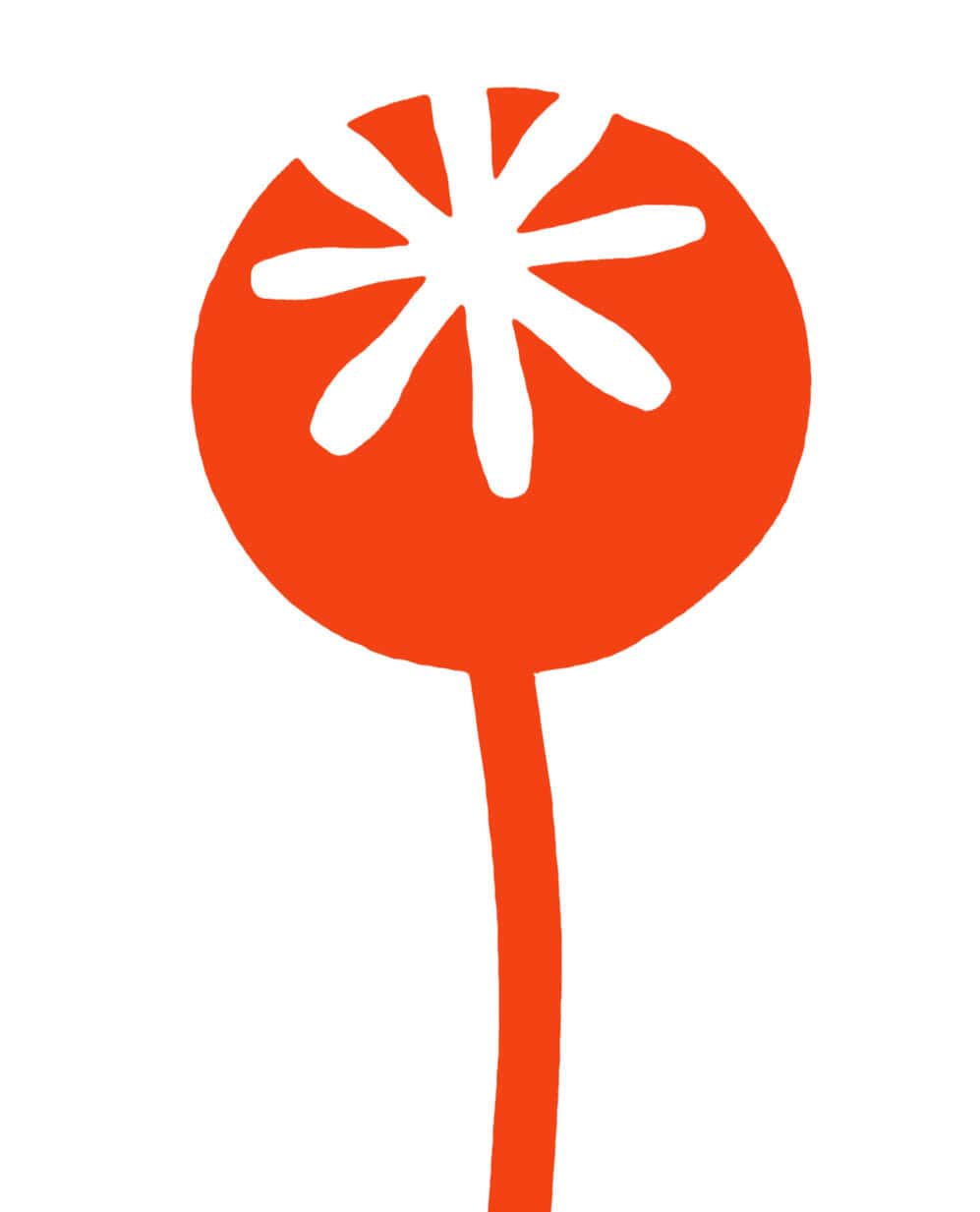 1 Inspire
An interactive one-hour taster session at your conference, Town Hall event or Lunch & Learn giving your people at least one take-away tool to:
Stop, breathe, restart — and choose to respond skilfully through

 mindfulness; and/or
Build resilience to flourish in fast-paced world.
What they say
'Great chance to realise validity of mindfulness in a work environment. Very relatable presentation style' – Topshop taster session participant
2 Introduce
A practical workshop of between 2.5 hours and a full day that walks your team through mindfulness and/or resilience techniques to engage fully and sustainably in the always-on corporate world.
What they say
'Incredibly relevant – very thought provoking. Genuinely made me think about my outlook and approach to life.' – Workshop participant at the Government Legal Department negotiating Brexit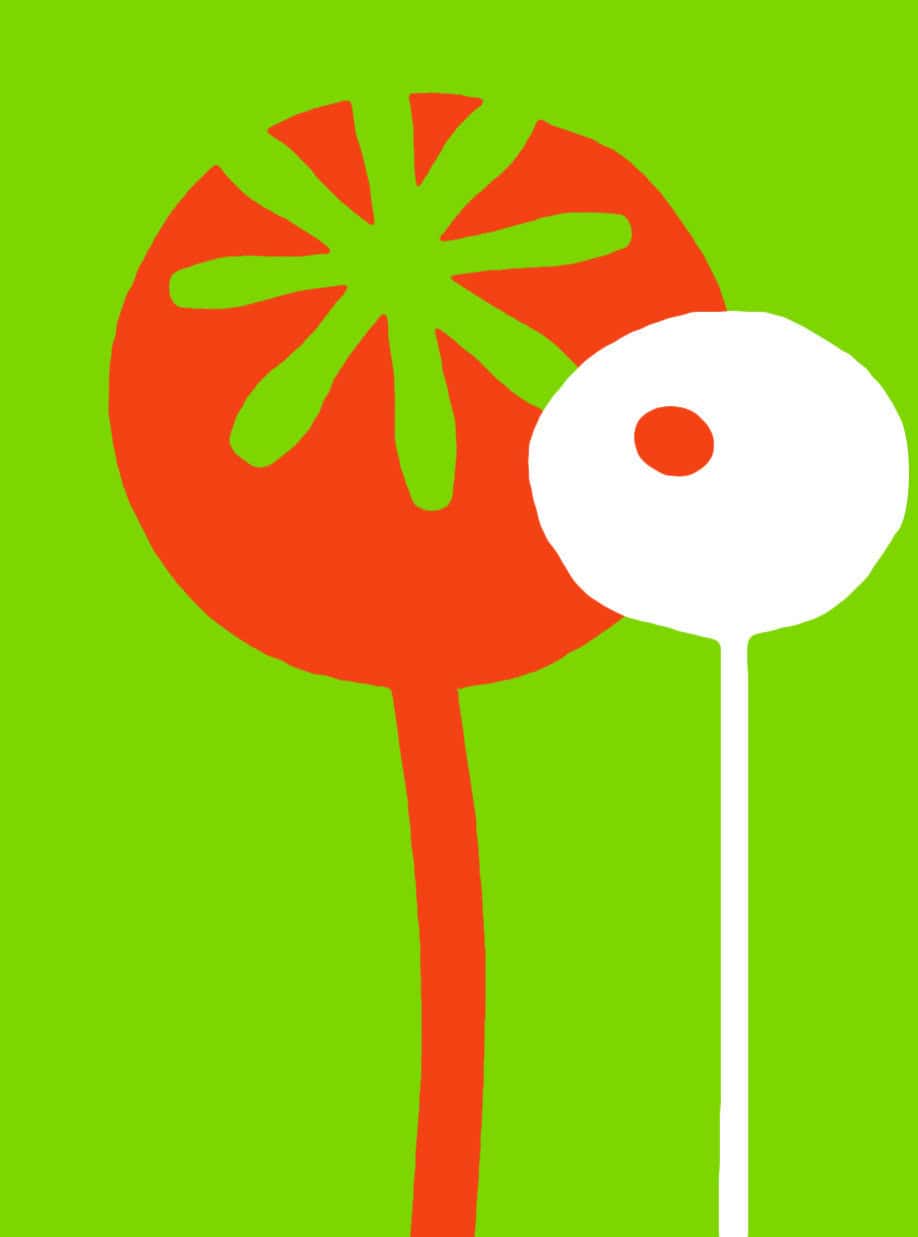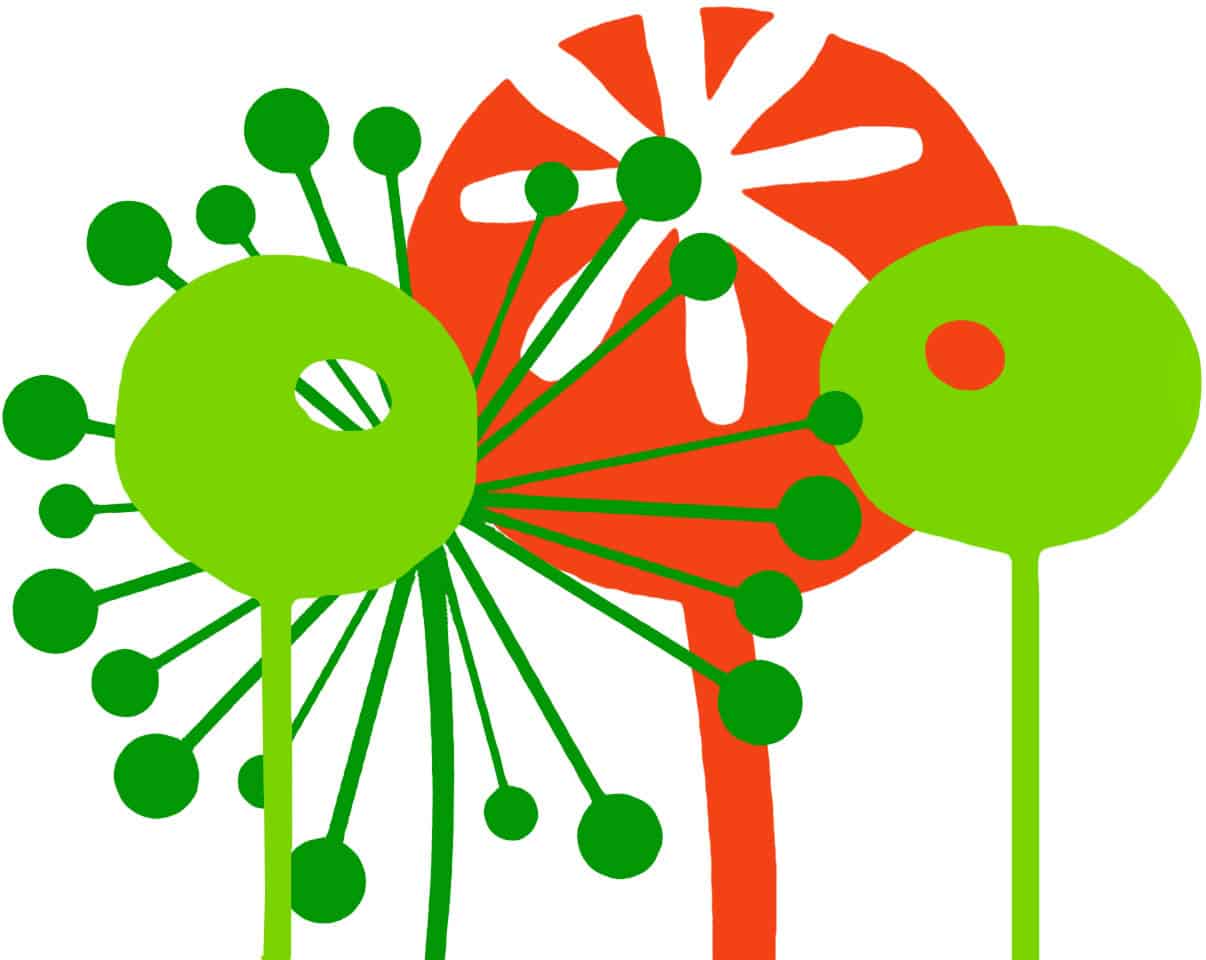 3 Immerse
Improve effectiveness, resilience and relationships in work and life through the six-week Mindful Advantage programme for teams and individuals, made up of six 90-minute sessions held in-house. Includes analysis by an independent researcher for measurable results.
What they say
'Invaluable skills to learn for anyone in a high-pressure role.' – Boston Consulting Group course participant
4 Influencers
An impactful six-week programme for leaders grappling with constant change in a complex environment. Six 90-minute sessions equips your top talent to see the full picture yet focus on what matters, collaborate with empathy and recharge during busy days.
The Mindful Leader is for established leaders; The Mindful Manager helps younger managers move from team player to decision maker. Includes independent analysis of results. At one media agency, these were:
---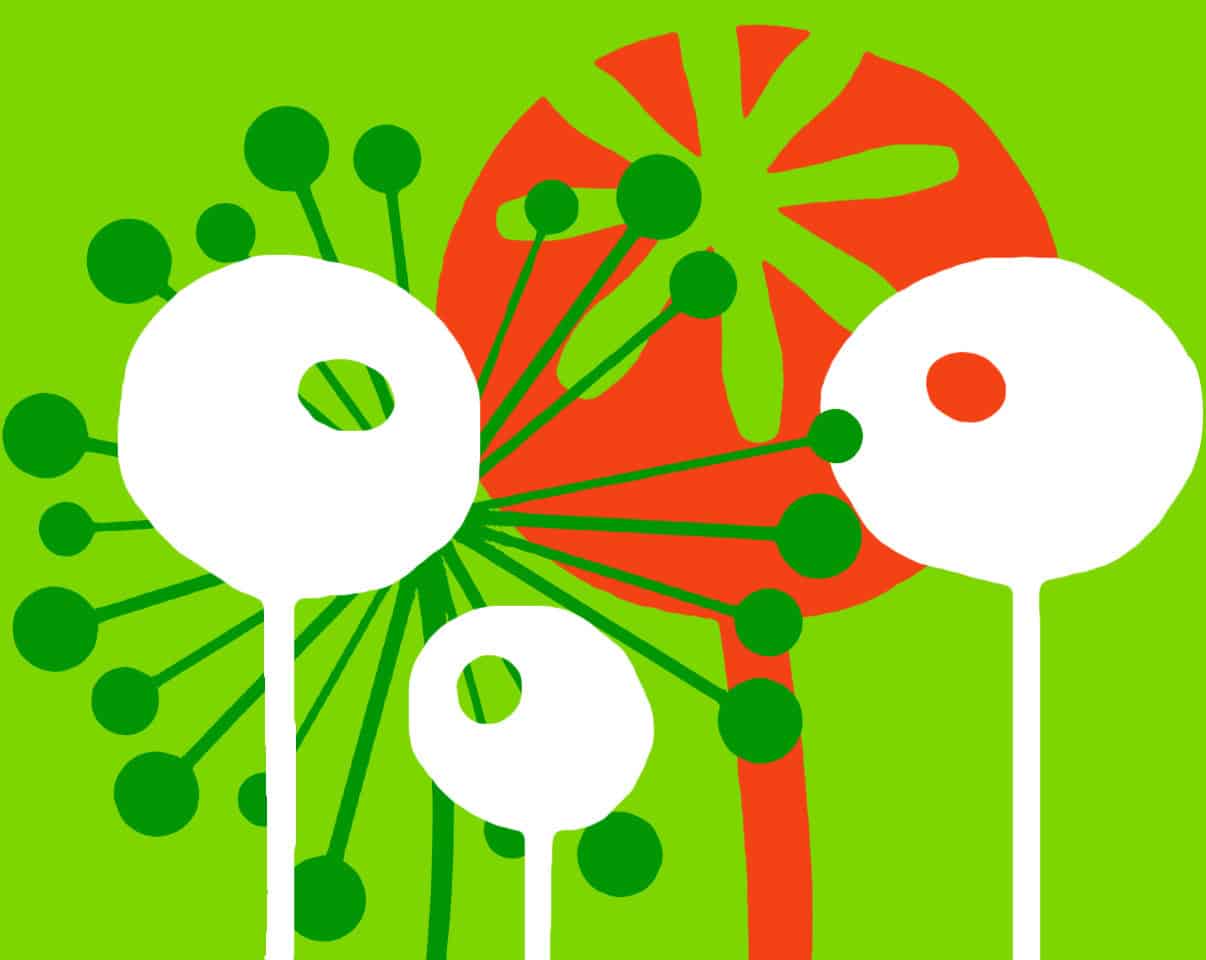 ---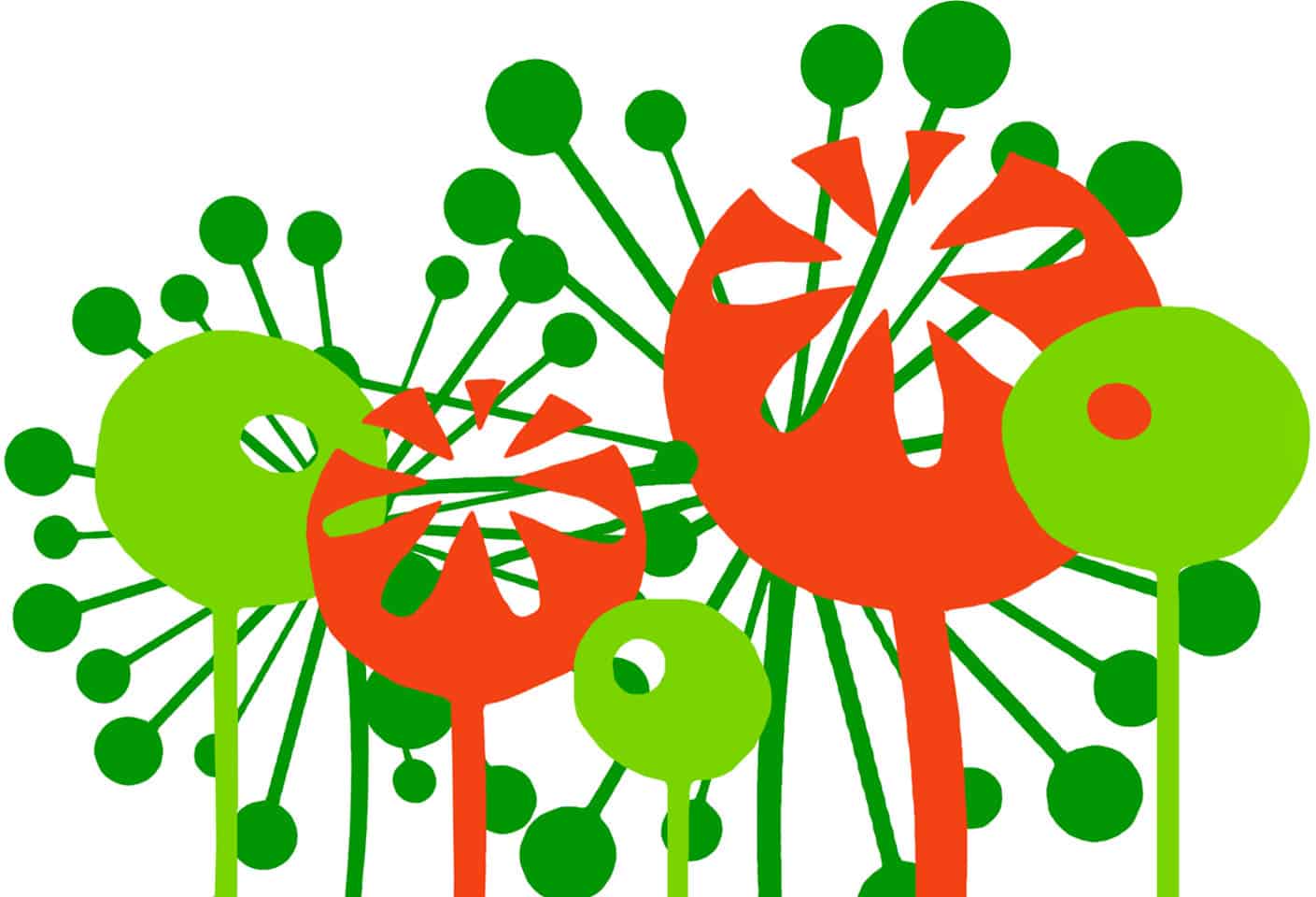 5 Integrate
We combine group courses with individual coaching for each leader or team member, building mindfulness into your organisation for lasting cultural change.
What they say
'Introducing mindfulness coaching at the agency was both bold and impactful.' – HR director at Publicis, where our training was shortlisted for the HR Excellence Awards and featured in a book