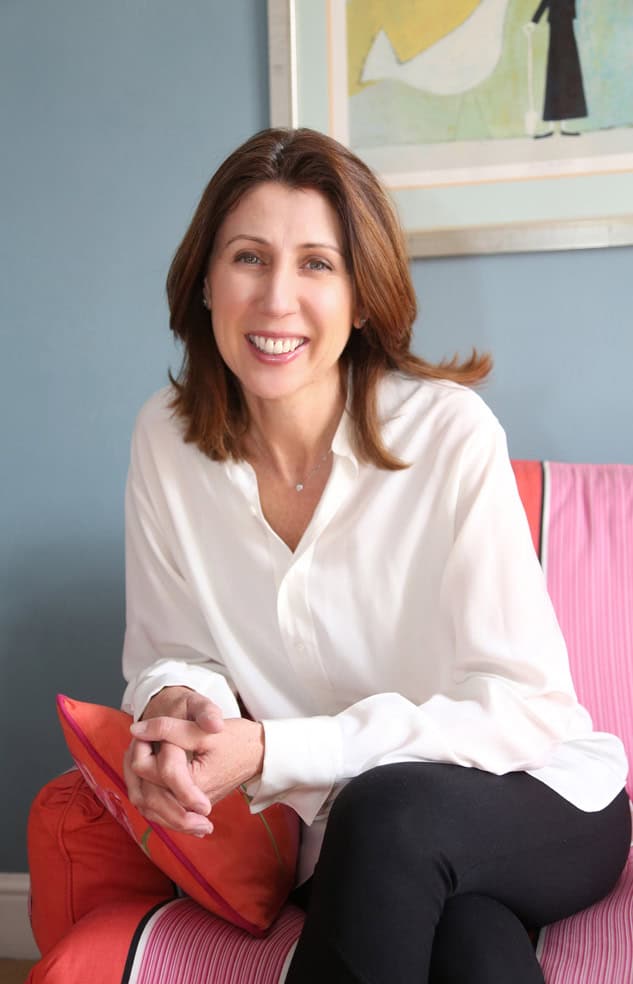 A Chartered Psychologist and mindfulness trainer with a background in corporate advertising, Susan Peacock set up LiveWorkWell in 2011 to help people find ways to recharge in an always-on-world. As lives become faster, she trains individuals and teams to stop, breathe, restart – and choose to respond skilfully. The result? They are less stressed, more productive and can stay at the top of their game. In short, they live and work well.
Her clients span media and consultancy blue-chips such as McKinsey & Company, Boston Consultancy Group, News UK and The Guardian, as well as public sector bodies including University College London Hospitals, Oxfordshire County Council and the Whitehall and Industry Group. LiveWorkWell's training at Publicis Media, the global advertising agency, was shortlisted for the 2013 HR Excellence Awards.
Susan is a sought-after expert on mindfulness at work, contributing to the book Mindfulness in the Workplace as well as Britain's first mindfulness policy documents, published by the Mindfulness All-Party Parliamentary Group.
As mindfulness became mainstream, Susan stood out for her ability to adapt it for business. She has trained not only in mindfulness at Bangor University – a world-renowned centre for the subject – but also in organisational change, resilience and leadership at the highly regarded Tavistock Institute for Human Relations.
Having worked in advertising for 10 years, Susan understands the realities of fast-paced, large organisations. In 2003 she became a Chartered Psychologist registered with the Health Professions Council and spent the next 10 years at the University of Surrey's Centre for Wellbeing. An associate fellow of the British Psychological Society, Susan applies research from the field of positive psychology alongside mindfulness in her work with clients – some now in their fifth year with LiveWorkWell.
Contact us