LiveWorkWell
LiveWorkWell helps leaders and teams flourish in work and life through mindfulness and resilience programmes. We partner with visionary organisations such as McKinsey & Company, The Times's publisher News UK and the advertising giant Publicis Media so their best people can engage fully and sustainably in the always-on corporate world.
Our training and coaching equip high-flyers to manage their attention better — enhancing their resilience, effectiveness and relationships. Each programme is tailored to your aims, combining mindfulness with proven practices in organisational development, and its results are measured by independent research.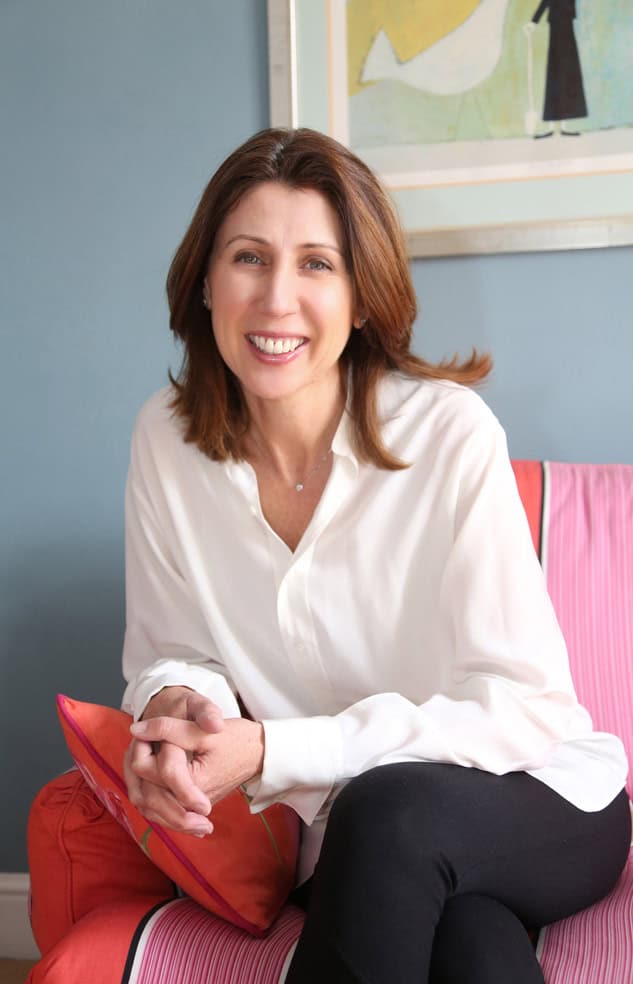 A Chartered Psychologist and mindfulness trainer with a background in global advertising, Susan Peacock founded LiveWorkWell in 2011 to bring out the best in people at work and in life.
She stands out for her ability to adapt mindfulness and resilience coaching to the workplace, and has trained leaders and teams at top multinational companies.
Susan was invited to contribute to Britain's first parliamentary enquiry on mindfulness and the book Mindfulness in the Workplace, telling the story of how LiveWorkWell's long-running programme made mindfulness 'part of the DNA' at the advertising giant Publicis. This project has also been shortlisted for an HR Excellence Award.
Having spent the first 10 years of her career at international advertising agencies, Susan learnt how vital resilience is in fast-paced environments.  She became a Chartered Psychologist — now with more than 15 years' experience — registered with the British Psychological Society and the Health Professions Council.
She also trained as a mindfulness teacher and organisational change consultant, and combines all this to help others maintain balance in work and life.

Part of the University of Oxford, the OMC is a world leader in mindfulness research and training. As an associate, Susan is part of an OMC team teaching mindfulness in Parliament to MPs, peers and their staff.
---

Kalapa applies mindfulness, leadership development and neuroscience to help global firms excel. Susan has trained teams at Kalapa clients including Redbull, Jaguar Landrover, Bayer and Mercedes Benz Formula One.
---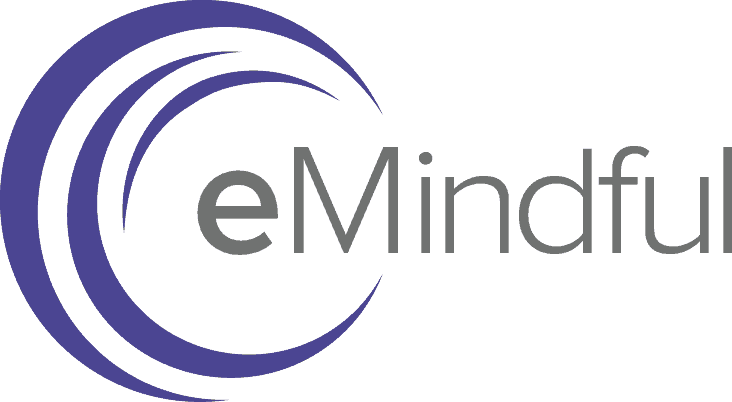 The eMindful platform delivers live online mindfulness classes to American organisations such as the health insurer Aetna and the State of Arizona. Susan is an instructor facilitating monthly sessions.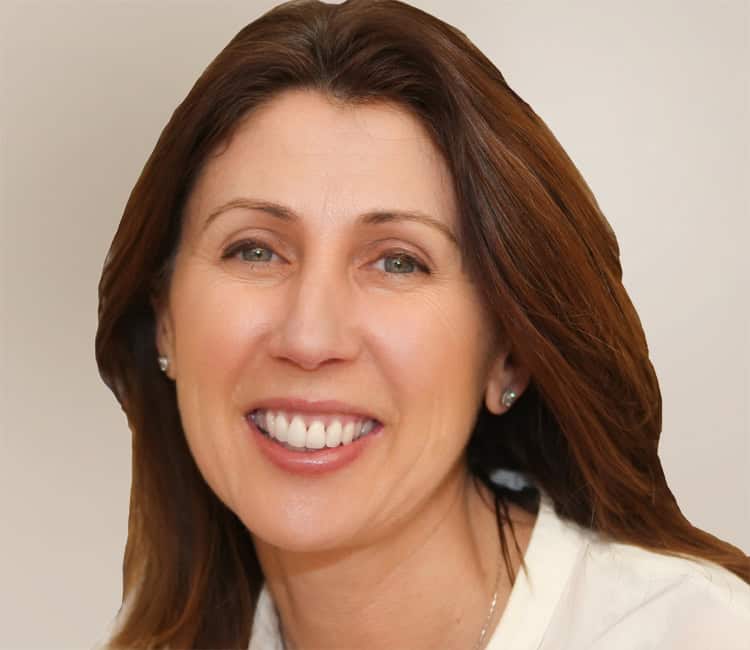 Susan Peacock
Director
---
LiveWorkWell's founder, Susan is a Chartered Psychologist and expert on resilience and mindfulness in the workplace.
---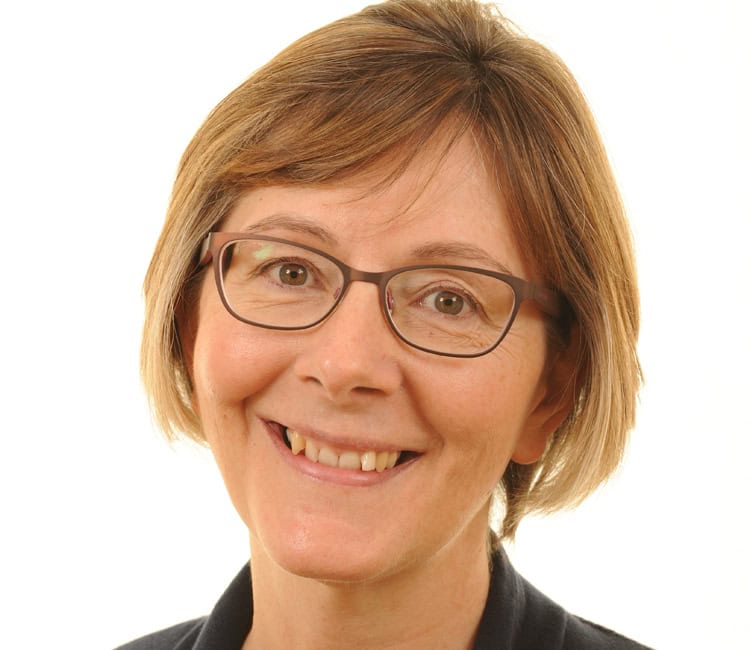 Linda Morison
Researcher
---
Linda is a Chartered Psychologist and data analysis expert who independently evaluates courses run by LiveWorkWell.
---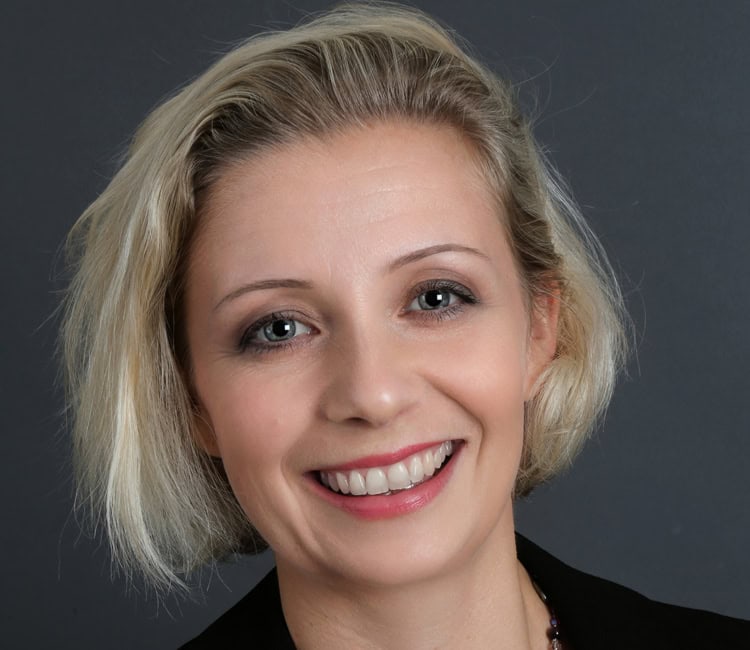 Celine Muller
Administrator
---
Celine's precision ensures no detail is left undone in the day-to-day running of LiveWorkWell.