---
Flourish in work and life
Our resilience and mindfulness training helps high-flyers sustain their best in a fast-changing world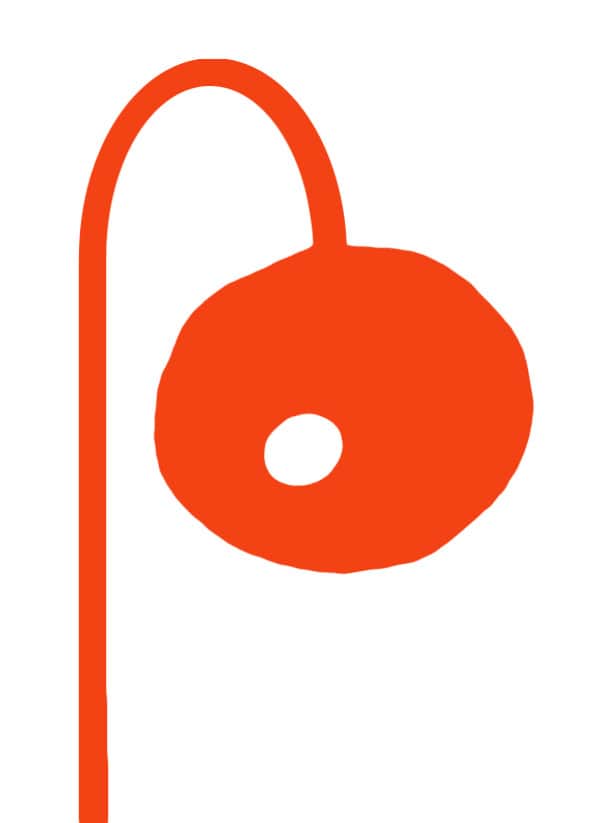 The working reality
Constant change and 24/7 technology bombard us with distractions and information overload. So how can you be agile in this increasingly uncertain world?
Assess
With science-backed tools, we measure your resilience quotient, personal stress and recovery, and how you engage in a team.
Train
Learn how to respond skilfully to change through our programmes on resilience, mindfulness and team effectiveness.
Embed
Apply changes individually via our coaching and one-to-one follow-up, embedding resilience and agility in these uncertain times.
Proven results
Some of the world's top companies have partnered with LiveWorkWell to help their people flourish. Analysis by an independent researcher signals our results, such as:
There are real and dramatic improvements in the wellbeing of employees who have attended this pioneering programmeHR director at Publicis, where our programme was shortlisted for the HR Excellence Awards and featured in a mindfulness book
---
Step into your space
A Chartered Psychologist with a background in corporate advertising, LiveWorkWell's Susan Peacock is a sought-after expert on resilience and mindfulness in the workplace.
About us
---

Part of the University of Oxford, the OMC is a world leader in mindfulness research. As an OMC associate, Susan helps teach mindfulness at Parliament, and co-presents a course for trainers on mindfulness in the workplace.
---

Awaris applies mindfulness, leadership development and systems thinking to help global firms excel. Susan has trained Awaris clients including Redbull, a winning Formula One team and the European Commission.
---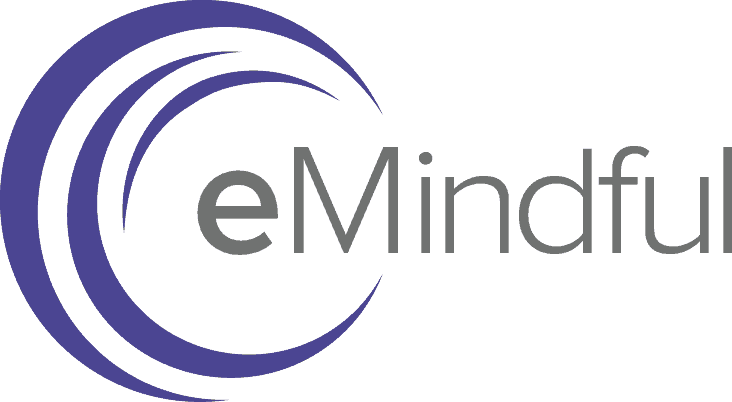 The eMindful platform delivers live online mindfulness classes to improve health and productivity at businesses including Nike, T-Mobile and Aetna. Susan is an instructor facilitating weekly sessions.
Susan and her team have received nothing but positive feedback... Combining mindfulness with resilience has had a fantastic effectHR director at Knight Frank, which won four UK Customer Experience Awards for a programme that included LiveWorkWell training
Why resilience matters
With a greater focus than ever on wellbeing in the workplace, Susan Peacock explains how resilient people create a resilient organisation.
Reboot yourself
Be inspired to build your resilience with Susan's newsletter, delivered free to your inbox every quarter.
We train teams and individuals, in person or online. Get in touch to find the right programme for you.
Contact us