---
First focus
Then flourish
Our mindfulness training helps your people gain clear focus to live and work well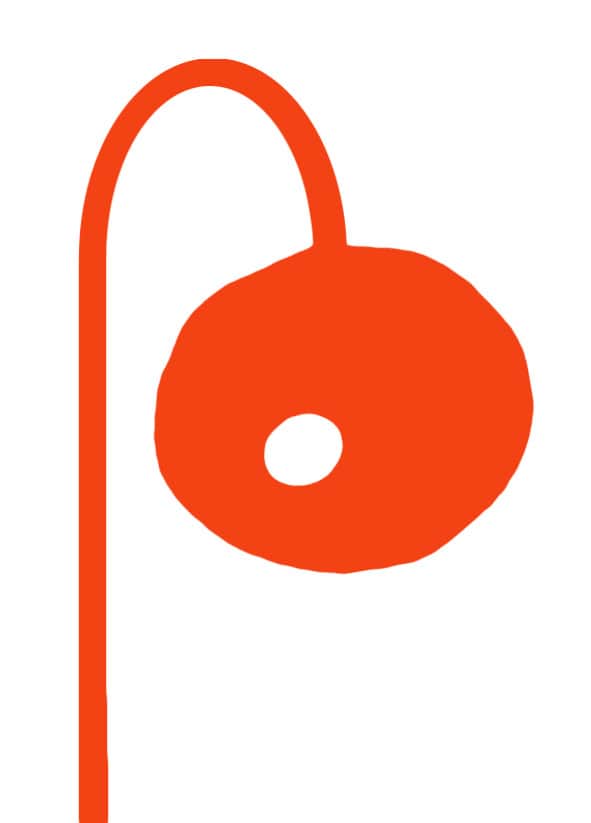 The workhouse world
Our always-on world has taken us back to the workhouse, where work and life blends in a never-ending whirl. How can you and your organisation thrive in the midst of this?
Press

refresh

with mindfulness
Some of the world's top companies have partnered with LiveWorkWell to help their people focus and flourish through mindfulness. Analysis by an independent researcher signals our results, such as:
There are real and dramatic improvements in the wellbeing of employees who have attended this pioneering programmeHR director at Publicis, where our programme was shortlisted for the HR Excellence Awards and featured in a mindfulness book
---
Step into
your space
A Chartered Psychologist with a background in corporate advertising, LiveWorkWell's Susan Peacock is a sought-after expert on mindfulness in the workplace
About us
---
Reboot yourself
Be inspired to live mindfully with Susan's newsletter, delivered free to your inbox every quarter.