Resilience
Build your capacity to be at your best under pressure. Weave recovery into your day, increase work/life balance and respond skilfully to challenge.
Client story
---
Effectiveness
Improve your focus as distractions lay siege with ever more speed. Stop flitting from task to task, and start taking the steps that matter most.
Client story
---
Relationships
Create genuine connection with others, unclouded by strong emotions or defensive habits. Learn the art of empathy and deep listening.
Client story
Tailor the tools
Using science-based tools that build awareness in four key areas, we tailor solutions to your unique aims:
Mindfulness

Through our mind training practices grounded in neuroscience, you rewire your brain to focus fully on the present moment.

Resilience measurement

We measure your ability to bounce back with a psychometric tool, the Resilience Quotient Inventory — and help you to develop it even more.

Stress analytics

We track your stress and recovery with a wearable Firstbeat heart-rate monitor, linked to an online diary, and then build changes into your day.

Strengths assessment

With Core Strengths' SDI, we assess what motivates you when things go well — and when they don't — so teams can work better together.
Select your format
To partner with LiveWorkWell is to start an ongoing relationship to help you and your people flourish – not pick a course off a list. Though we have as many programmes as we have clients, our format generally spans five levels: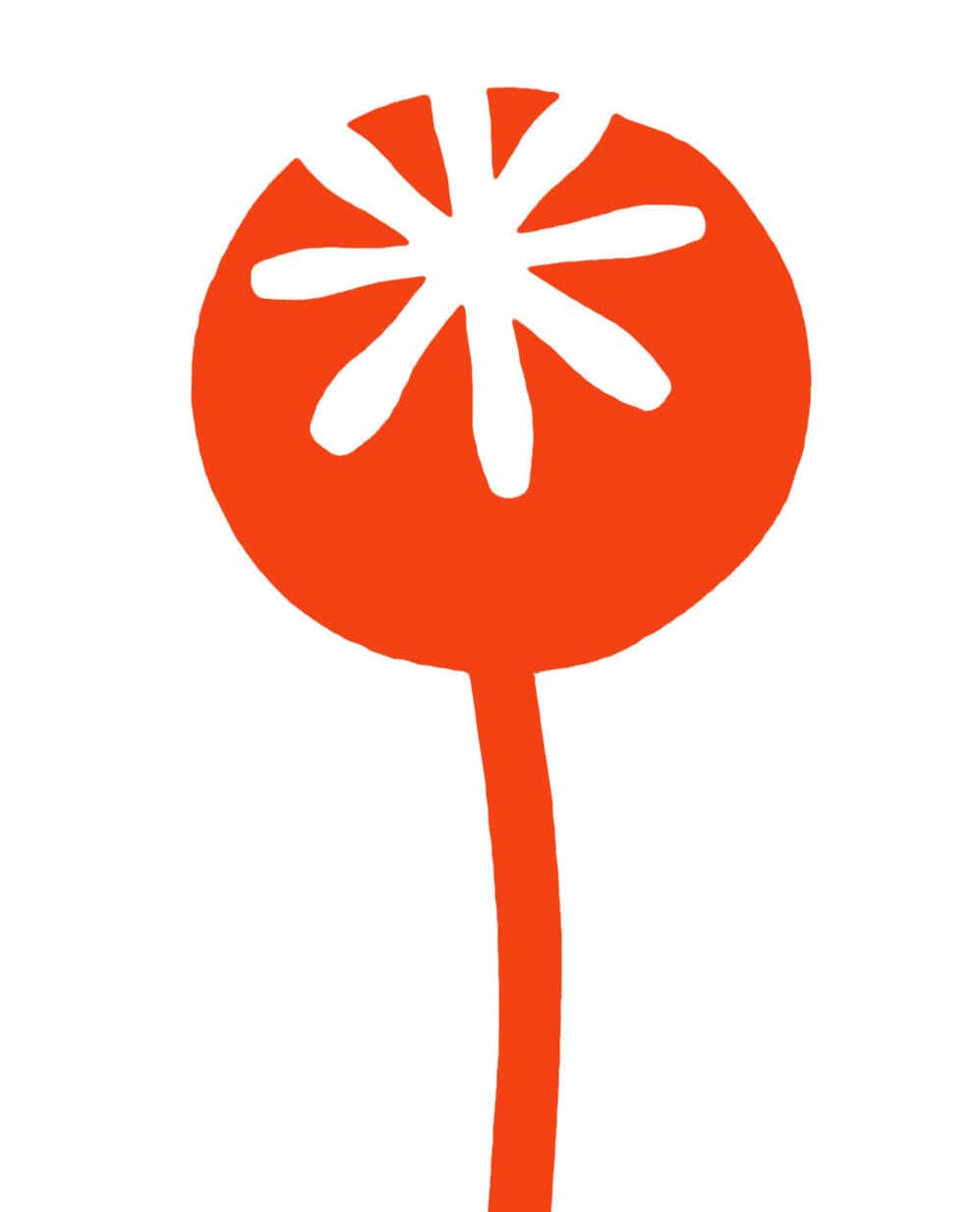 1 Inspire
An interactive one-hour taster session at your conference, Town Hall event or Lunch & Learn on how to:
Build resilience to flourish in fast-paced world
Measure your stress and recovery with heart-rate variability

Stop, breathe, restart

 through

 mindfulness
What they say
'Combining mindfulness with resilience has had a fantastic effect' – Knight Frank human resources
2 Introduce
A practical workshop of between 2.5 hours and a full day on:
Resilience and/or mindfulness techniques to engage fully and sustainably in the always-on world, or
Using SDI to strengthen your team's talent effectiveness, engagement and relationships
What they say
'Incredibly relevant' – Workshop participant at the Government Legal Department negotiating Brexit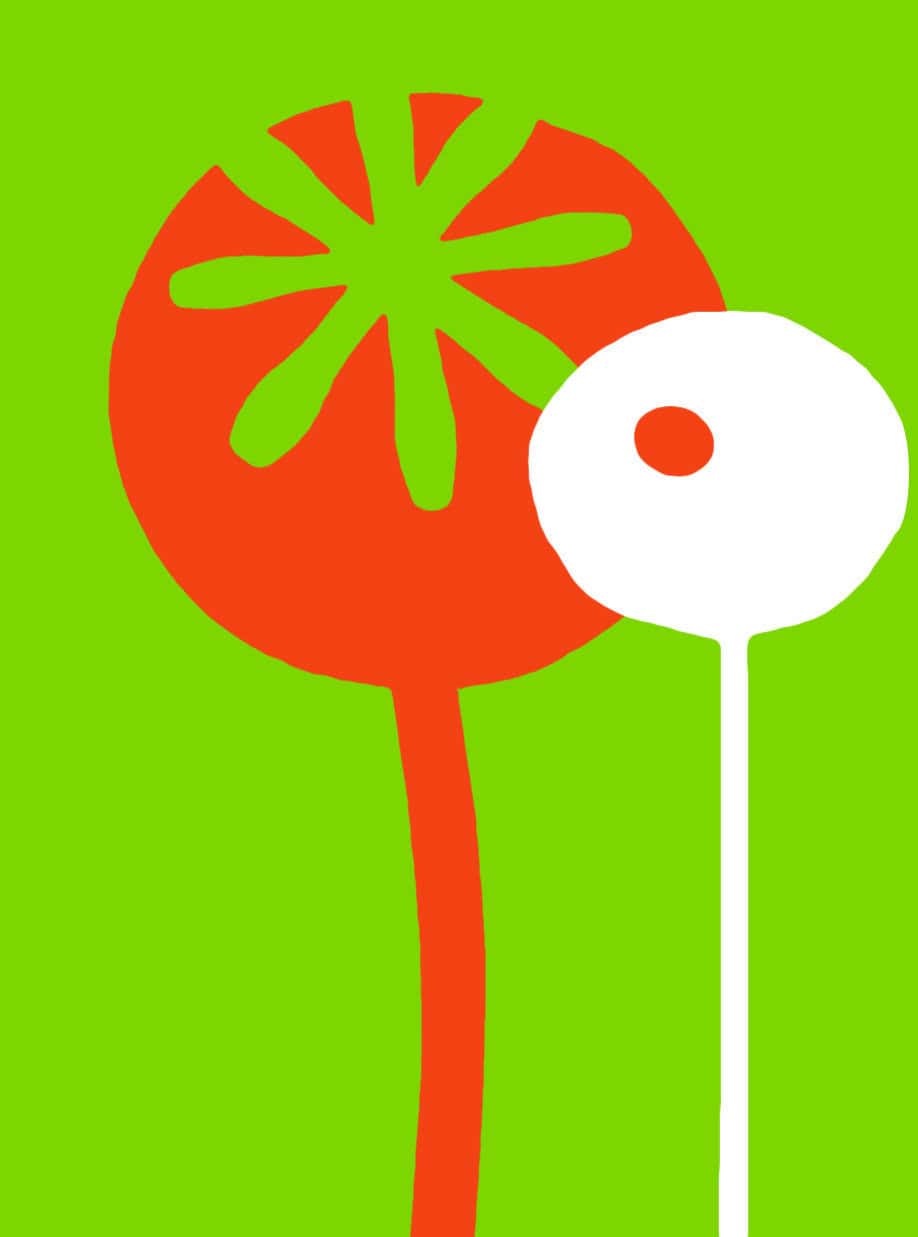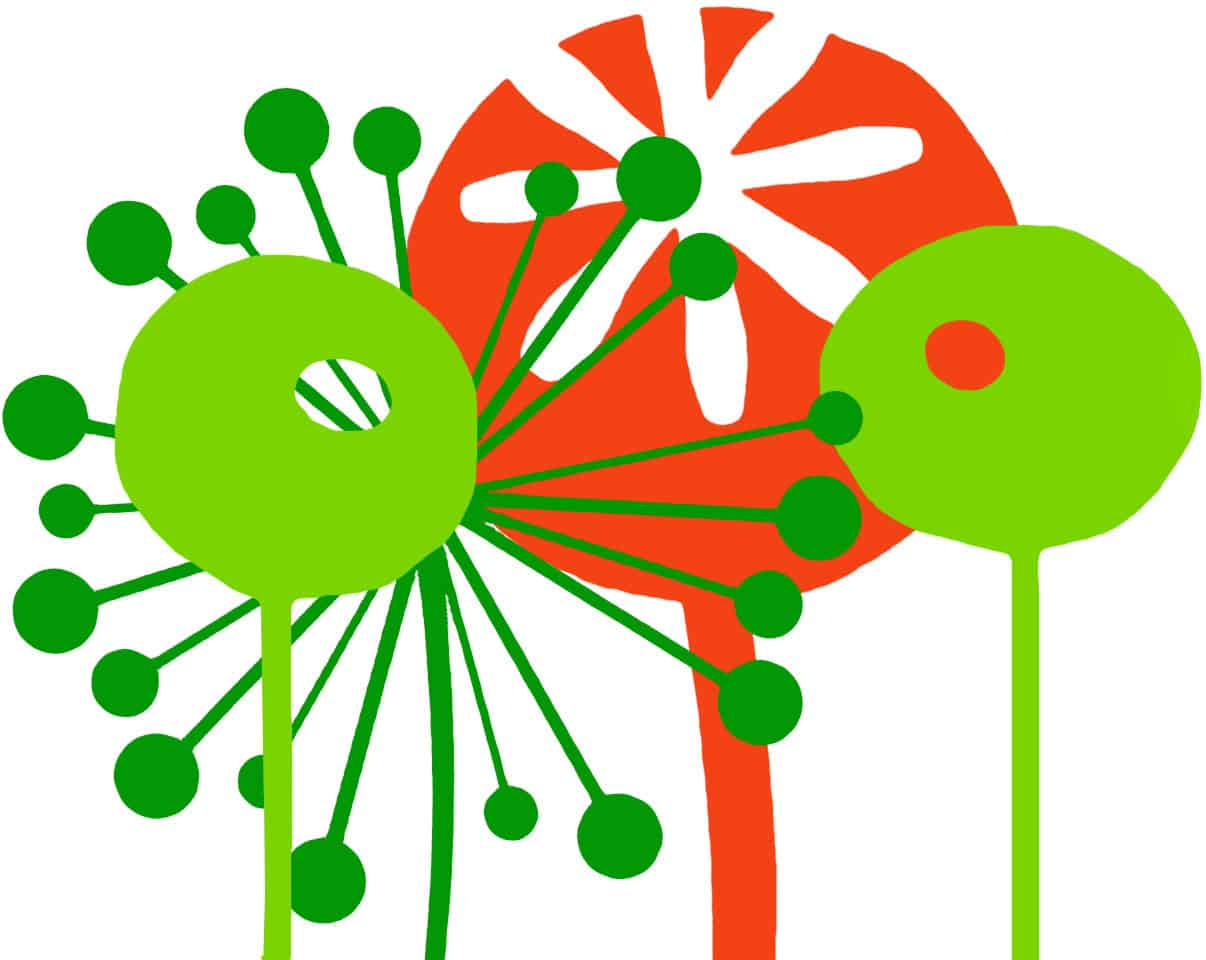 3 Immerse
A six-week programme for teams and individuals, of six 90-minute sessions held in-house. Includes analysis by an independent researcher for measurable results:
Improve work/life balance, effectiveness and relationships through mindfulness, and/or
Build resilience with advanced FirstBeat analytics of your stress and recovery
What they say
'Invaluable skills for anyone in a high-pressure role' – Boston Consulting Group course participant
4 Influencers
An impactful six-week programme for leaders grappling with constant change in a complex environment. Six 90-minute sessions equips your top talent to see the full picture yet focus on what matters, collaborate with empathy and build resilience during busy days.
The Mindful Leader is for established leaders; The Mindful Manager helps younger managers move from team player to decision maker. Includes independent analysis of results. At the media agency Publicis, these were:
---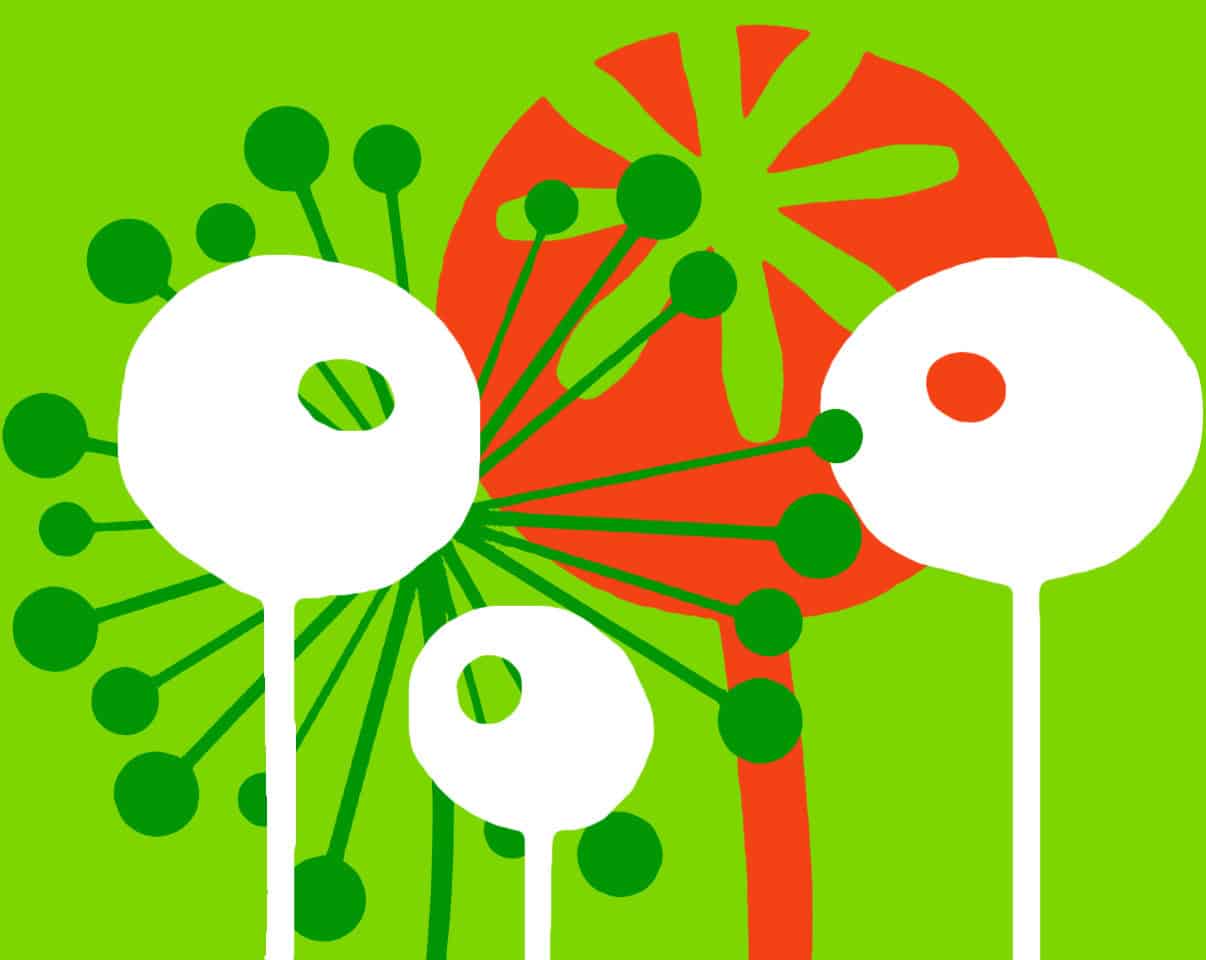 ---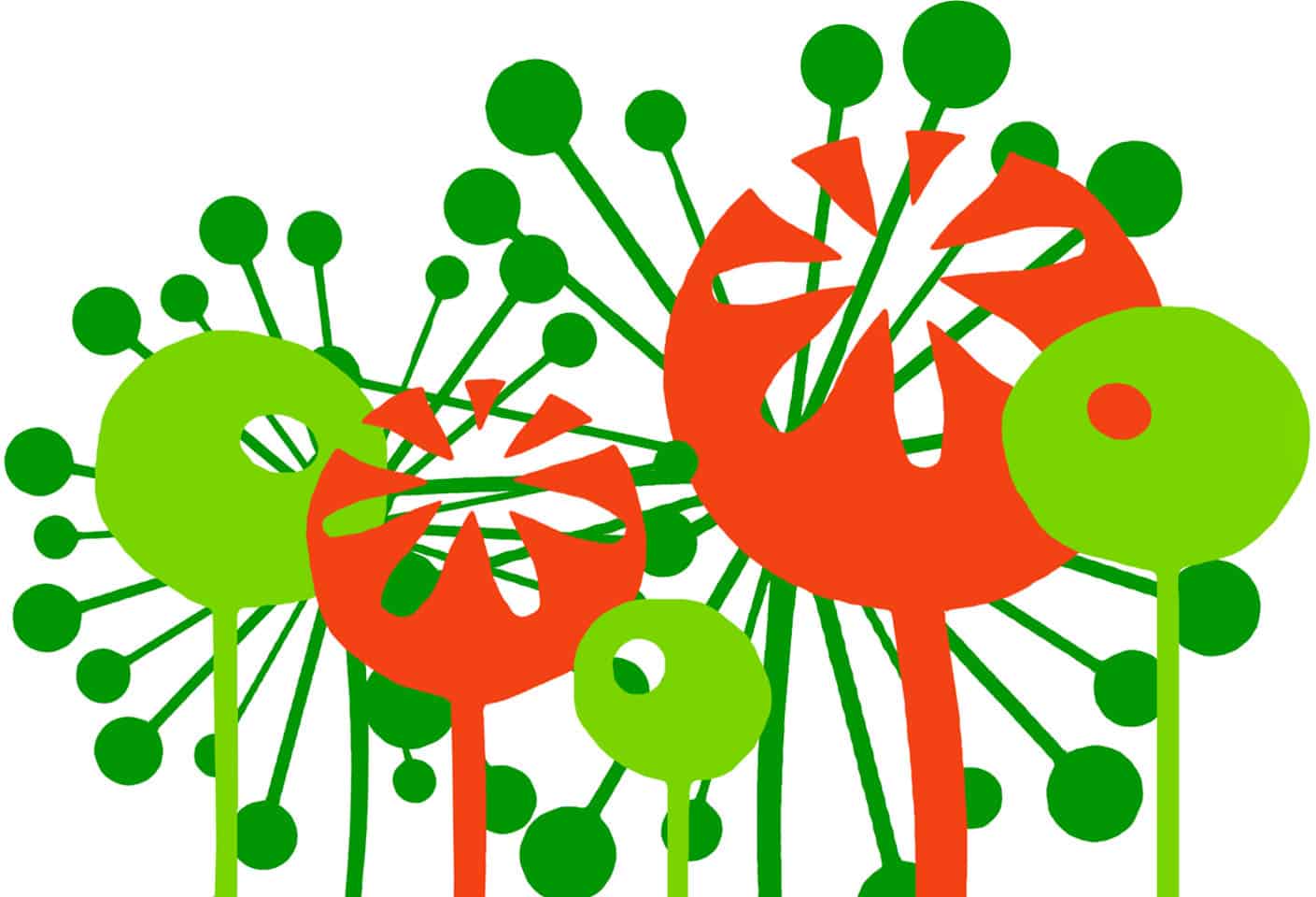 5 Integrate
We combine group courses with individual coaching for each leader or team member, building mindfulness into your organisation for lasting cultural change.
What they say
'LiveWorkWell's programmes have driven positive change around how we run our meetings, manage our diaries and understand how to be resilient in this fast-paced world.' – Head of coaching & wellbeing, Simply Business